Welcome to Lake Valor!

We noticed you aren't logged in, and we'd absolutely love for you to

join us

by clicking

Sign Up

! Lake Valor is a Pokémon community dedicated to bringing fans together. You can catch Pokémon, take them on an adventure through the site by levelling them up and even evolve them. There's something for everyone at Lake Valor. Best of all - signing up is free! We hope to see you join us.

If you already have an account, then login

and start discussing!

Dismiss Notice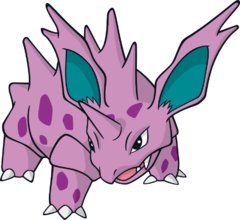 Loading...

Loading...

About

Gender:

Male

Birthday:

Nov 7, 1995 (Age: 21)

Favorite Pokémon:

Charizard

Interact

Content:

3DS FC:

0447-9070-7645

Nintendo Network ID:

Blazemasterx

Showdown!:

gamerz719

Level 1

Caught Aug 4th 2017

gamerz719 does not have any items.