Welcome to Lake Valor!

We noticed you aren't logged in, and we'd absolutely love for you to

join us

by clicking

Sign Up

! Lake Valor is a Pokémon community dedicated to bringing fans together. You can catch Pokémon, take them on an adventure through the site by levelling them up and even evolve them. There's something for everyone at Lake Valor. Best of all - signing up is free! We hope to see you join us.

If you already have an account, then login

and start discussing!

Dismiss Notice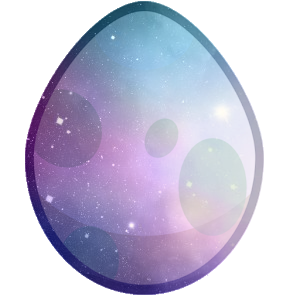 Loading...

Loading...

About

Gender:

Male

Favorite Pokémon:

Metagross

IGN:

Moon/Ruby

Youthful writer who loves Physics. I only have time to write one story at a time and even that is a bit much so don't expect five works from me at once. Physics may be fun but it is time consuming.

Well, "HELLO WORLD AND ALL ITS INHABITANTS!" I am SyWry. As stated before I write stories. So far only one Pokémon themed story. However, I love all of Pokémon with my favorite being Metagross (thought with the steel type nerfs he isn't as high up there as he was). I was brought here to show off my fanfiction and I wish to have a fun time here with all of you. If you want any advice on writing or stories you are making, I can offer a great feedback on realism because I Love Physics.

I probably wont make any more Pokémon themed stories after I finished Eev of Conquest. I have multiple, long, original, epic stories that I want to make and I wont have time to do any more Pokémon after I finishes. It's sad but I simply don't have a lot of time to write and I would prefer to write my original works.

Avatar done by: dragonfire53511

Interact

Content:

Fanfiction.net:

SyWry

Level 16

Caught Aug 13th 2017

SyWry does not have any items.